Roof Snow Removal Serving Madison
and Surrounding Areas – Ice Dam Removal
J & V Roofing provides extensive roofing services for commercial and residential homes in the Madison, WI area. Our team now provides roof snow removal services to ensure your roof continues to give you the protection you need, all year long. Our winters are harsh and that can be evil for your roof. If not handled properly, ice and snow will damage your roof, causing leaks and other problems. Below we will discuss why snow removal is so essential for your home or business.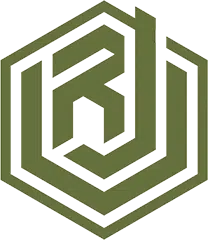 Why Should You Have Snow Removed from Your Roof?
Snow carries a lot of weight. This weight will slowly damage your roof, until it collapses it certain areas, or begins to leak. J & V Roofing is happy to provide expert roof snow removal. Our team of roofing contractors understand the importance of proper roof maintenance and will do everything in our power to prevent winter damages. Ice dams are another concern for homes and businesses in and around Madison, WI. Ice dams can cause extensive damages to your home. If snow is piling up on your roof, call the professionals! We will safely remove the snow while you sit by the fireplace, stress-free.

J&V Roofing LLC is Madison's Premier Roofing Contractor
We can help with Roof Repairs, Tear-Offs, and New Roof Installations. Contact Us Today for a Free Estimate.